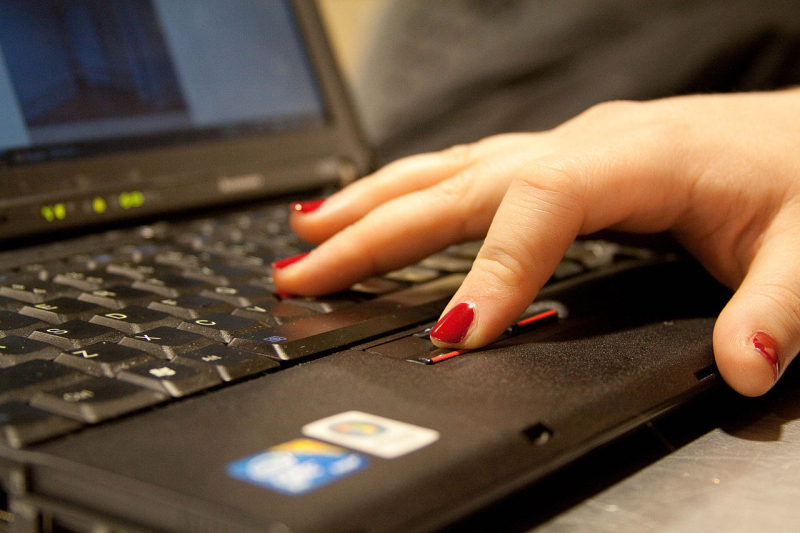 The College Success class is a blended learning class combining two face-to-face Zoom sessions with online learning assignments and interaction. This course will focus on the essential skills of a successful college student. Which will include:
Study Skills
Time Management
Decision making strategies
Financial literacy
Career pathways exploration
Academic readiness
This class fulfills a required college graduation credit at both Central Maine Community College and Southern Maine Community College. There is no cost for this class.
Pre-registration is required.
For more information call 207-647-3015 or use the Register Online button and we will contact you.
Class has begun